DOWNTOWN CHASKA BUSINESS OWNERS
Downtown Chaska is home to a vibrant business community. From our shops and restaurants to local and regionally owned service providers, you'll find a supportive group of business owners and leaders here who are committed to each other's success. Local businesses include grocery, auto, financial, insurance, legal, health and wellness, real estate, marketing, photography, printing, pet care, music, and personal care.
DISCOVER WHY OUR LOCAL BUSINESSES LOVE BEING IN DOWNTOWN CHASKA: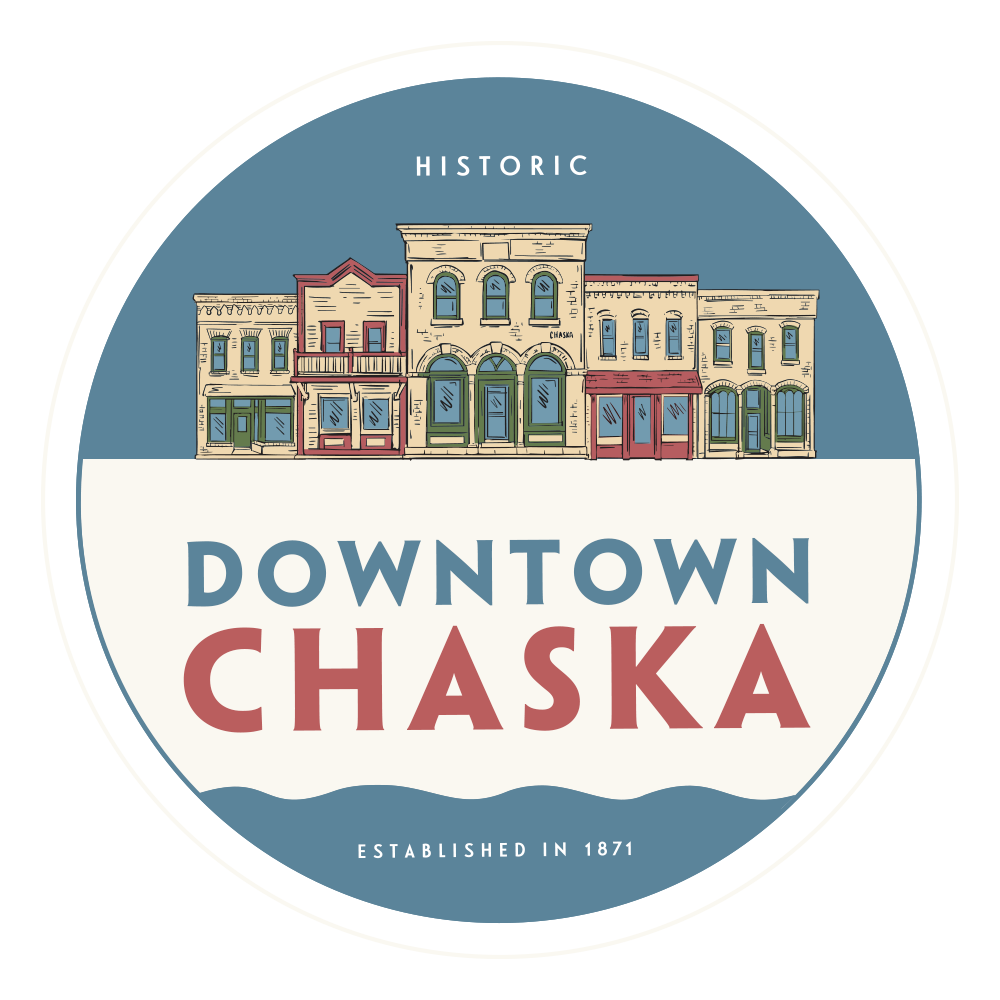 YOU'RE GOING TO LOVE
WHAT YOU CAN DO HERE.