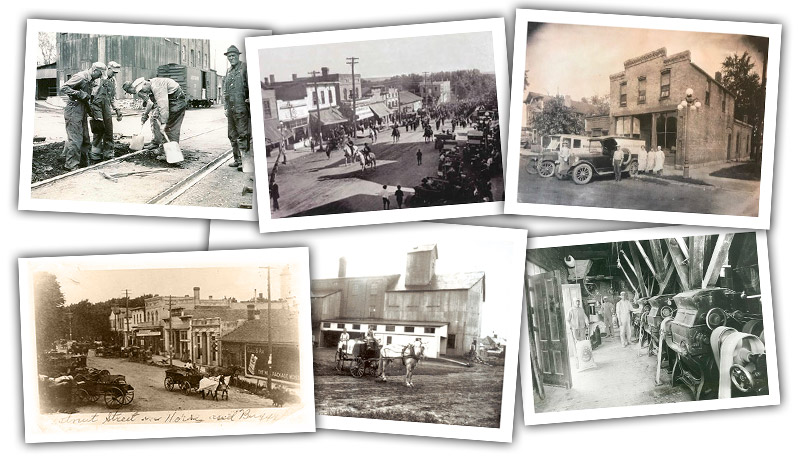 Chaska was officially incorporated as a village in 1871 after first being inhabited by Native Americans and subsequently becoming an Anglo-American settlement in 1851. Originally what was the entire town is today's downtown, containing many 19th century buildings and areas of historic significance that are a reflection of its commercial and industrial past. The Walnut Street Historic District is on the National Register of Historic Places.
One of Downtown Chaska's designated historic sites is beautiful City Square Park, also the site of three burial mounds representing the area's prehistory. Today it is a community gathering spot in the heart of downtown and home to a variety of activities and events surrounding its vintage gazebo. The History Center located at 112 West Fourth Street can provide a wealth of information and a free walking tour map of historic downtown complete with color photos and descriptions.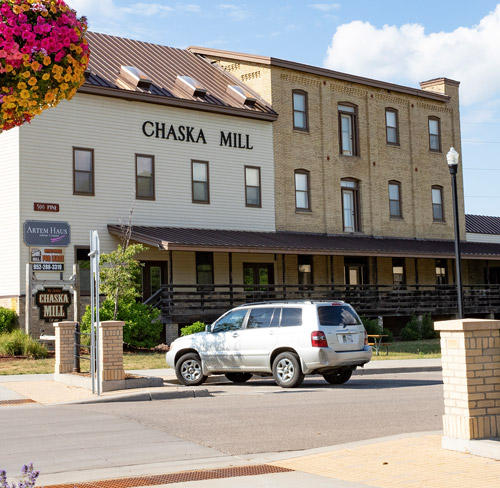 That rich Downtown Chaska history is alive and strong today, and is a cornerstone of our future. Around every corner, you'll discover unique retail, home décor, dining, entertainment, and more. From the Curling Center to City Square Park and our beautiful riverside, Downtown Chaska has so much to explore for visitors and residents alike.
Today's downtown includes Firemen's Park just north of Chaska Boulevard with its curling rink, event center, and restaurant in addition to its park and lake amenities, as well as the commercial area opposite it to the east of Hwy. 41.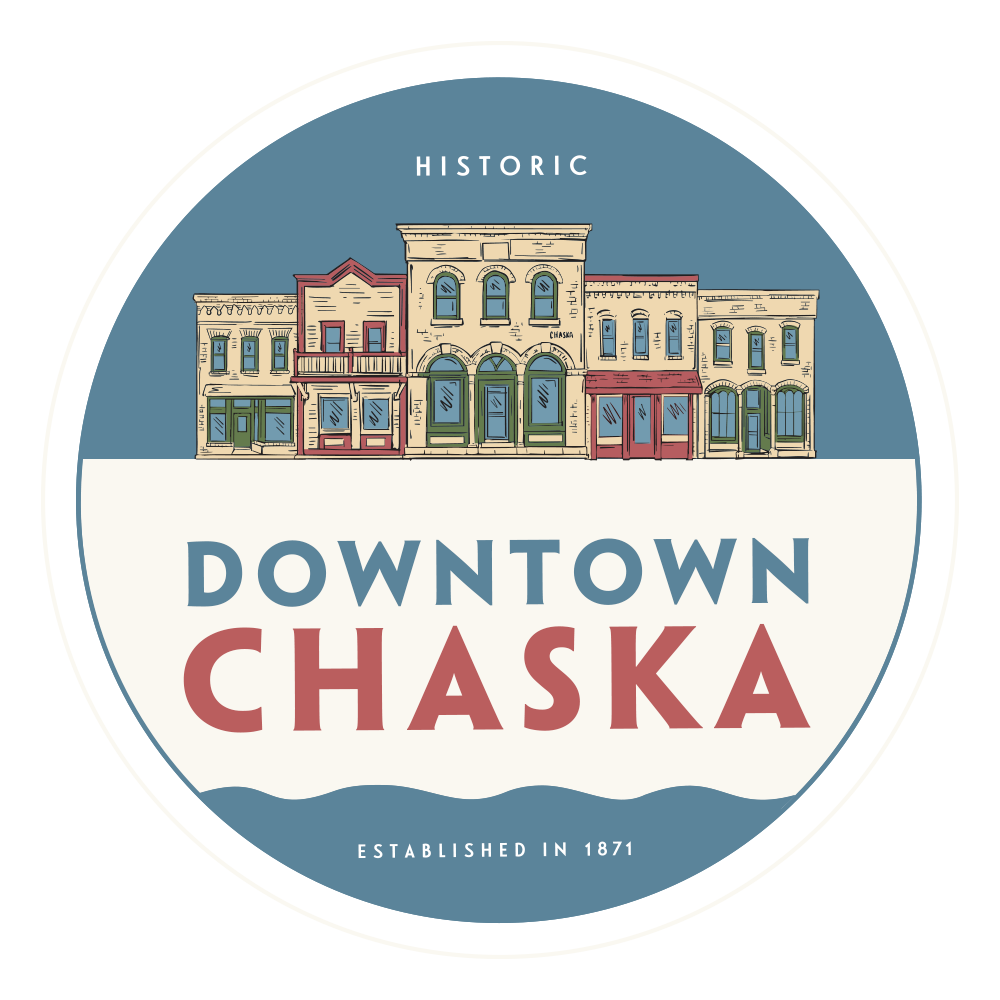 THE MINGLING OF PAST AND PRESENT
MAKE DOWNTOWN CHASKA THE PERFECT
PLACE TO VISIT, LIVE, AND WORK.