CHASKA RESIDENTS & VISITORS
HISTORIC DOWNTOWN CHASKA HAS SOMETHING
FOR EVERYONE – VISITORS AND RESIDENTS ALIKE.
You'll love exploring the unique specialty retail, vintage, art, and home décor shops.
Hungry? Choose from a variety of local restaurants, eateries, and bars for a range of food and beverage options.
Ready to be entertained? Check out the Chaska Curling Center, local parks and trails, museums, and more.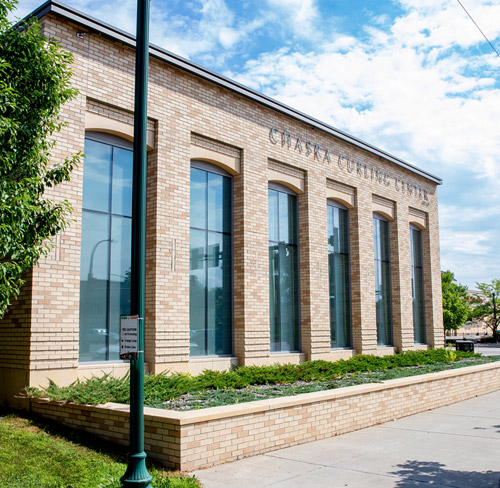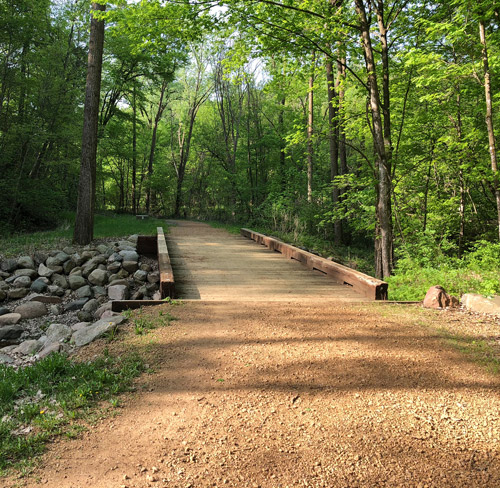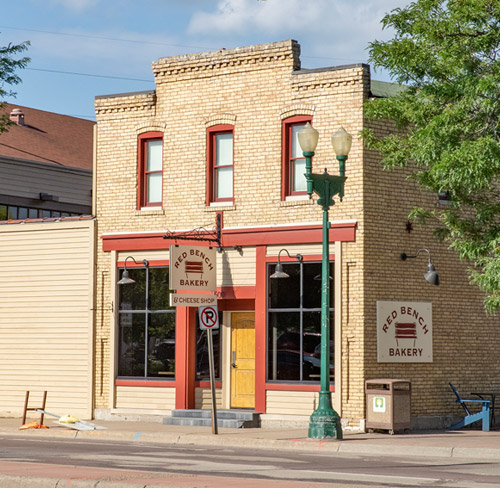 For all your family and business needs, Downtown Chaska boasts a strong community of local or regionally owned service providers. You'll find a full range of options for all your needs, including grocery, auto, financial, insurance, legal, health and wellness, real estate, photography, printing, pet care, music, and personal care.
Throughout the year, from season to season, Downtown Chaska hosts popular events year round from January's ice fishing contest at Fireman's Park to December's Hometown Holiday. In between you'll also enjoy our annual Easter Egg Hunt, Taste of Chaska, the Memorial Day Parade, farmers markets all season long, the SayHey5K, River City Days, and our Homecoming Parade.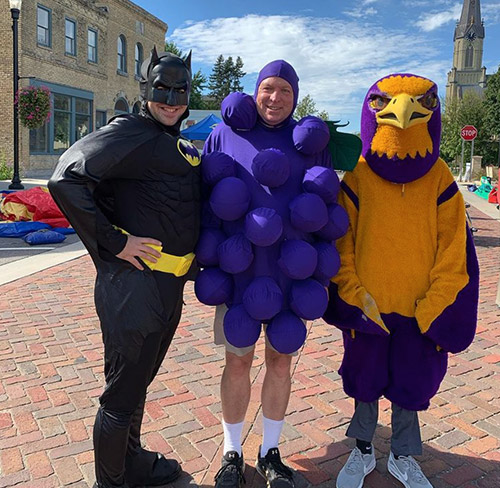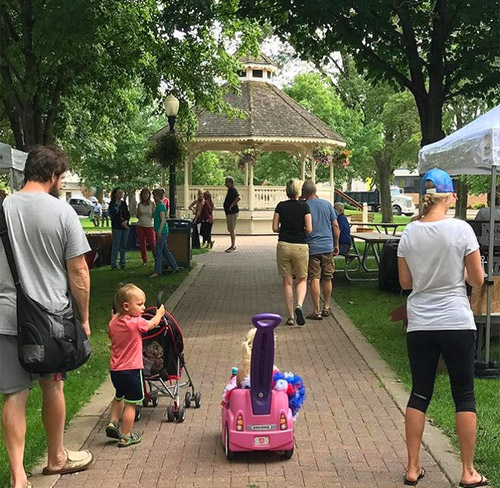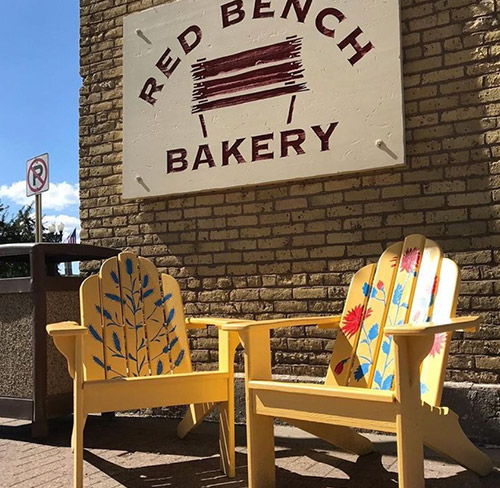 Downtown Chaska is also the home to many churches, schools and government services. Chaska is the seat of Carver County and downtown is the site of its government center on East Fourth Street. The post office, state license bureau, library, city hall and police department are also conveniently located downtown.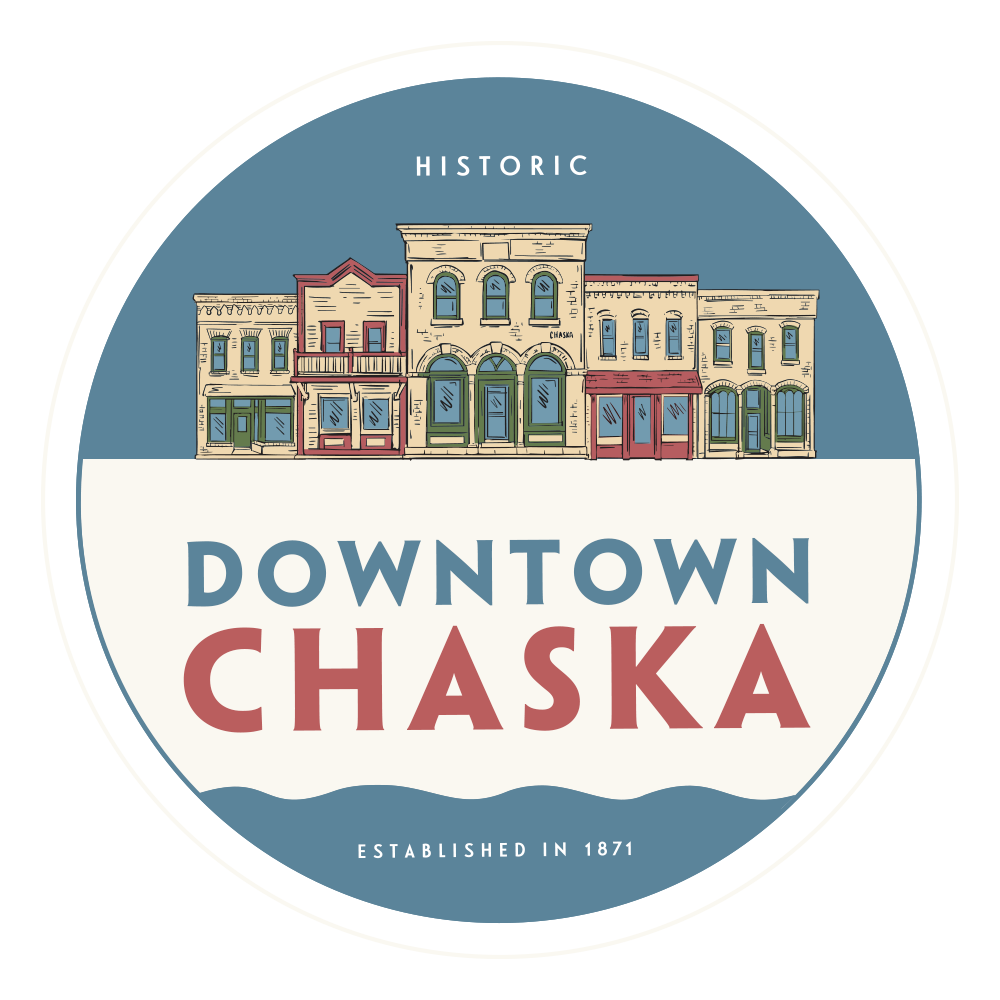 Whether you're planning some Saturday shopping, coming to curl, or looking for a new place to call home, Chaska has what you're looking for. The convenience of city life, the charm of a historic small town, and a vibrant downtown are all waiting for you here.