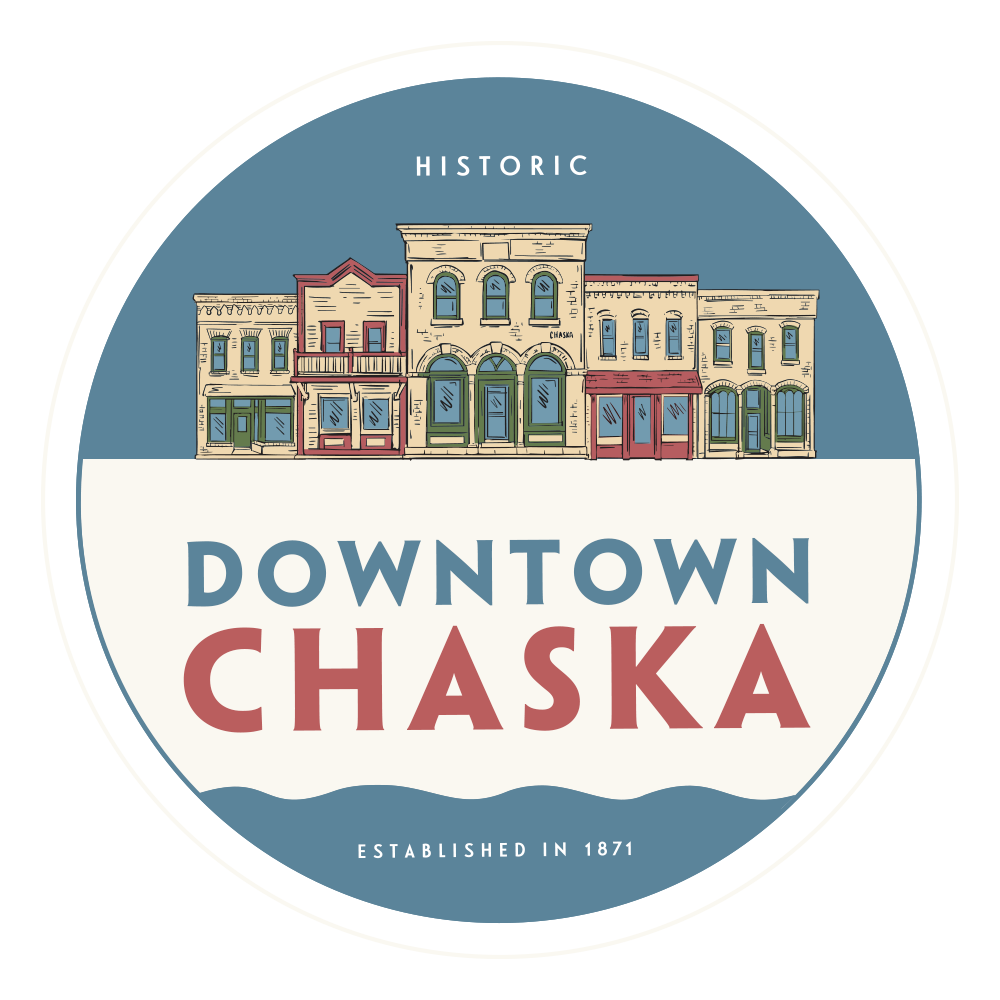 EXPLORE. SHOP.
WORK. LIVE. LOVE.
THERE'S SOMETHING FOR EVERYONE…
WELCOME TO DOWNTOWN CHASKA.
From shopping and dining to entertainment, and a range of professional and government services,
there's something for everyone! Whether you're a visitor, a resident, or a business owner,
we're excited for you to explore all Downtown Chaska has to offer!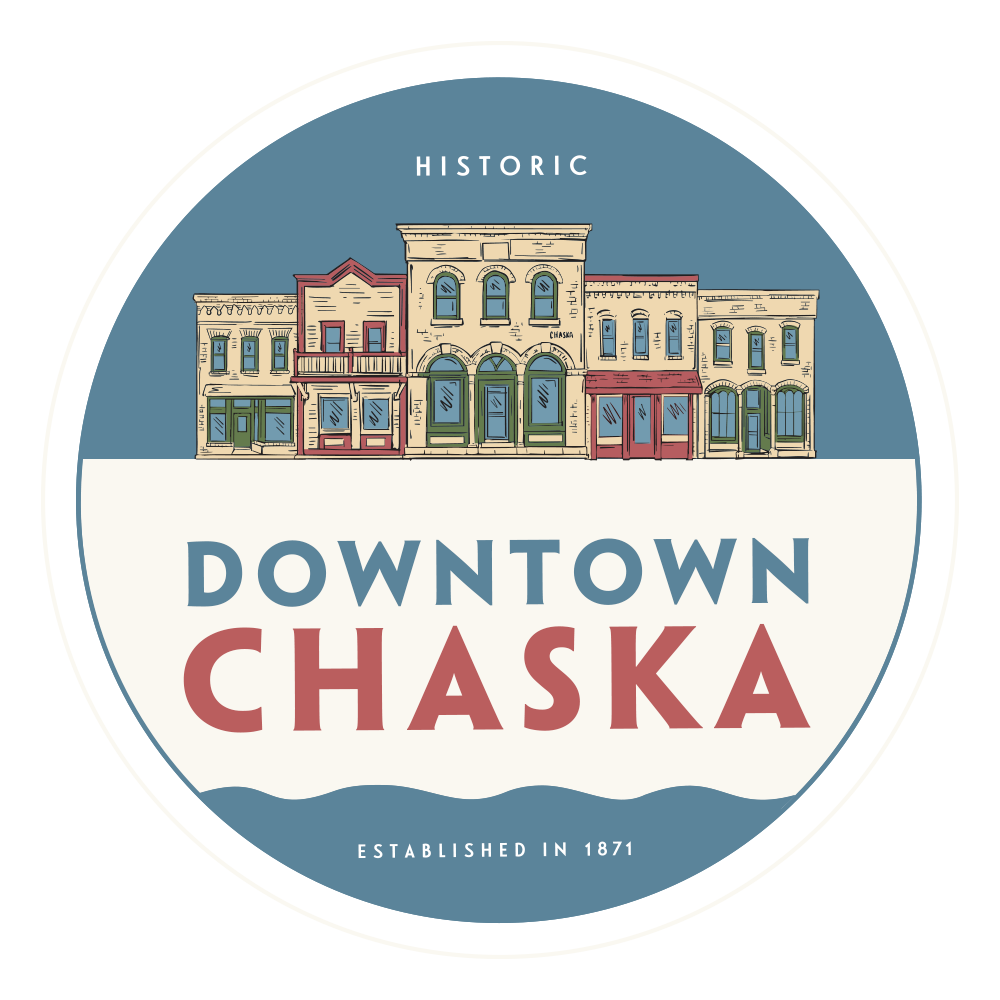 YOU'RE GOING TO LOVE
WHAT YOU FIND HERE.