This year, we are committed to providing safe, fun activities to help you and your family celebrate the holidays in Downtown Chaska. Join us downtown to shop (or pick-up!), dine (or take-out!), and enjoy the season and everything it has to offer! Downtown businesses are in this together to bring you a great season with festive deals and fun ways to celebrate while maintaining safety & social distances!
Need a little inspiration or help to find the perfect gift for your special someone?
Check out our Virtual Gift Guide to see some of the one of a kind items or great deals that our local businesses have for the holiday gift-giving season. 
The downtown Chaska businesses need your support more than ever so we want to keep the #shoplocal, #shopsmall, #shopmn going into 2021! Watch for ways to interact with different safe, activities downtown in December and January so you can have fun, shop, and grab takeout for a perfect afternoon or evening!
Little Roos is a children's boutique located in downtown Chaska. Featuring dresses, leos, ruffle leggings, hats and handmade bows! Bows are handmade by moms in the carver county community! Style your little girl this holiday season with local fashion
SAVE 15% by using code "SHOP LOCAL" on our website!
Little Roos MN
Littleroosmn.com
FB.com/Littleroosmn
115 E 2nd St, Chaska MN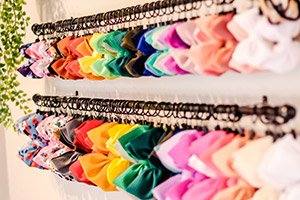 Find something special for that special someone!
http://www.facebook.com/shop501company
FOLLOW US